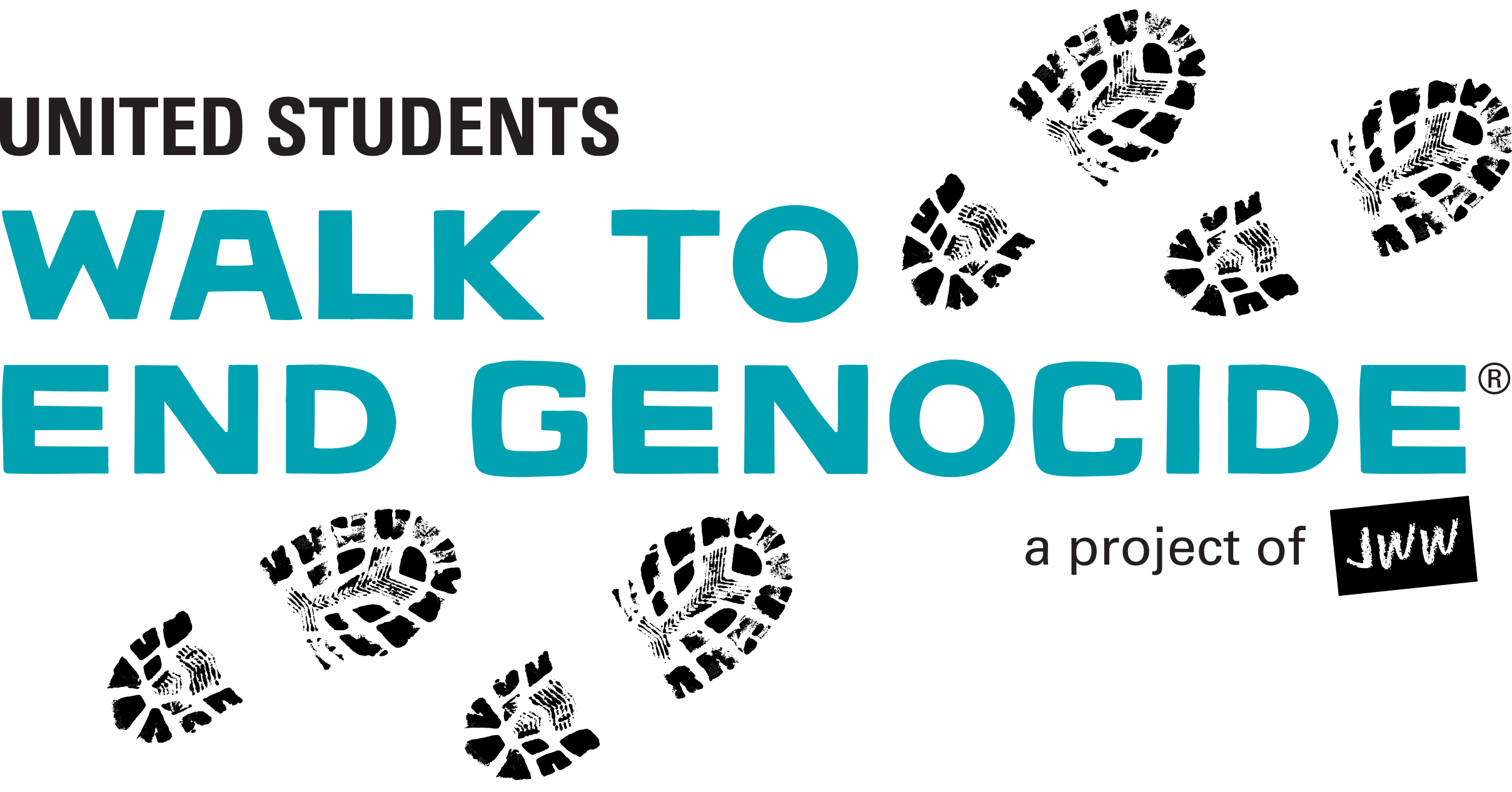 With each step you take at the Walk, you shelter a child, provide a woman with the means to support her family, or give a man the tools to change how his society treats women.

With each step, you take a stand against genocide.

THIS WALK IS FOR ALL STUDENTS AND GRADUATES LIVING OUTSIDE OF THE LOS ANGELES AND WASHINGTON DC METROPOLITAN AREAS WHO WANT TO MAKE A DIFFERENCE.
Teams and Walkers
Select a Team: